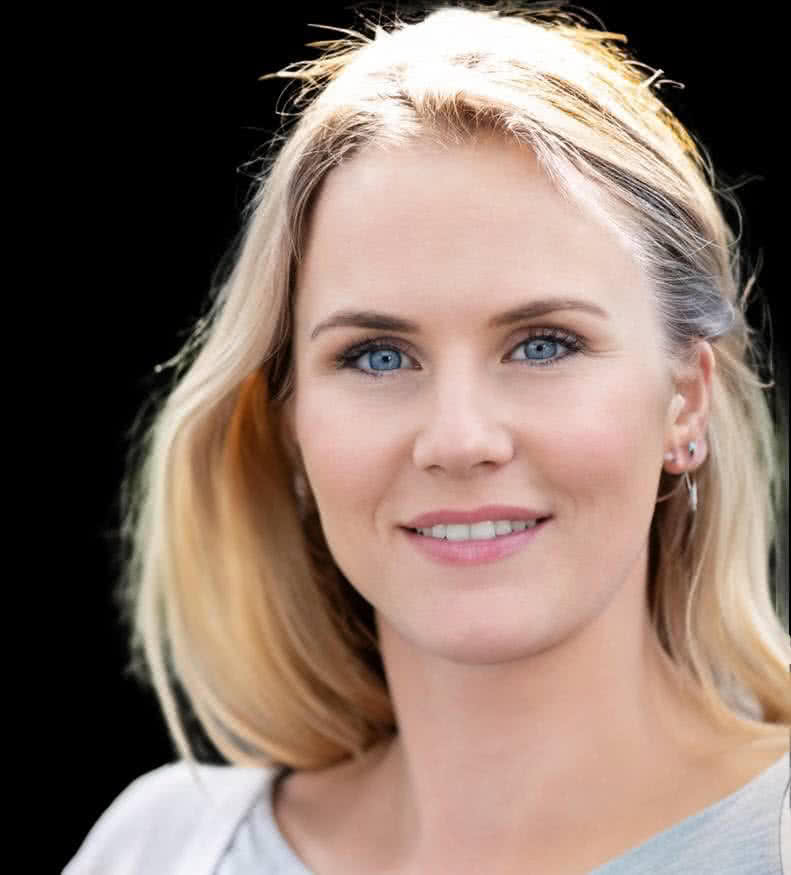 Lily Hunter
Casino Content Specialist
Education
University of Auckland
Expertise
Gambling Laws, Casino Reviews, Guides and Blog Posts
Summary
Has created more than 150 player accounts at various online casinos
More than 10 years of experience in the online gambling Industry
Previously experience from Unibet and William Hill as a Content Manager
More about Lily Hunter
Lily Hunter began her career in the iGaming industry more than 10 years ago as a content writer for various online casino sites, such as Unibet and William Hill. With her passion for gaming and an interest in the legal landscape in various countries, Lily dedicated free time to learn about gaming laws and keeping up to date on new regulations, casino launches, and everything gambling related.
Today, she is a fulltime Casino Content Specialist focusing her efforts primarily on all the reviews on the website.
When it comes to writing honest and in-depth industry news, Lily is one of our leading contributors. She possesses great and in-depth knowledge of brands in the industry as well as content that is focused on New Zealand. Familiar with industry standards, operating practices, and regulating bodies, she can recognize when a casino underperforms or excels.
Over the years, Lily has worked on a lot of projects for some of the most trusted online sites now operating. Writing hundreds of reviews, player tips, blog posts, and more, her iGaming portfolio is quite rich. Lily remains dedicated to learning about the latest gaming trends and writes in a way that experienced and casual players can understand.
Lily holds a Bachelor in English and Literature from The University of Auckland and has greatly enjoyed contributing content to leading sites to keep players informed and up to date on all iGaming news.